South India's Leading Spring Manufacturer and Supplier
Our ability to deliver the best quality springs on time gives us a strong reputation in the South Indian Auto Mobile Manufacturing circle for decades in Spring and sheet metal component Manufacturing.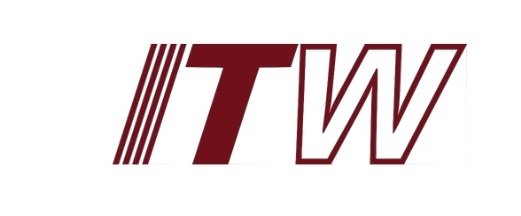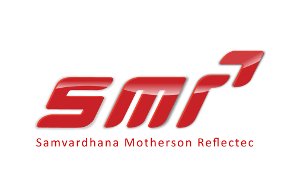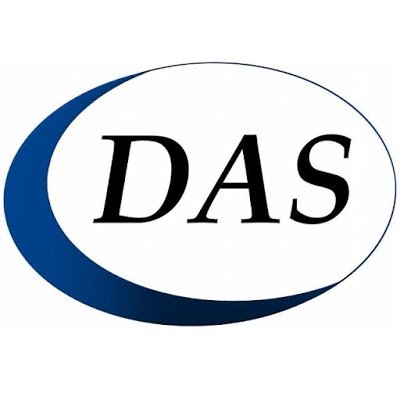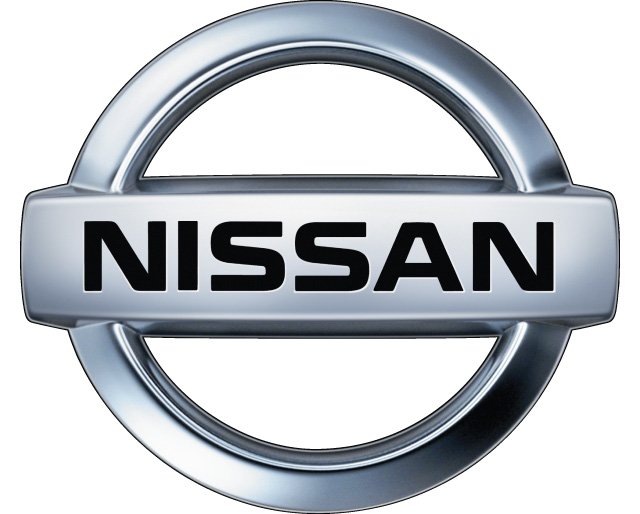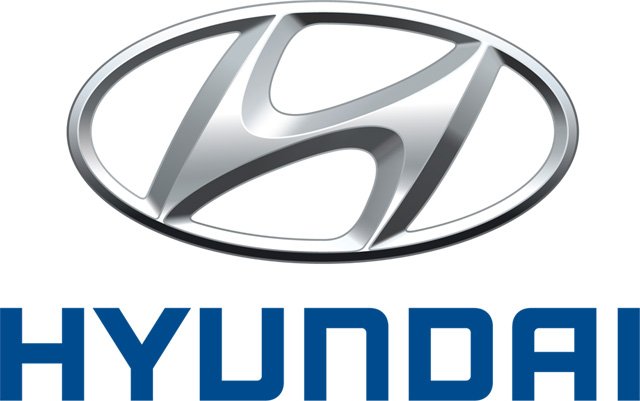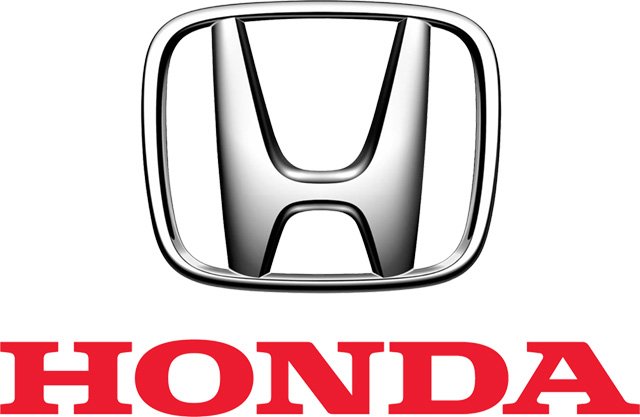 A Reputation for Excellence
We specialise in the manufacture of compression springs, and with over 30 years experience as an 'A' class supplier we supply many original equipment manufacturers in India, Europe, Japan and China.
Ability to Deliver
We offer a proven solution to your annual procurement and scheduled delivery requirements and our supply chain expertise provides significant improvements across the procurement process.
Setting the Standard
You can measure the level of customer service by us from your current spring supplier. You will never turn back again. Over 90% of our customers say our service is excellent and 100% would recommend us as a supplier.
Investment in Technology
We have a continued investment strategy with an emphasis upon improving our capacity, efficiency and quality of the products we manufacture and invested considerably in the latest equipments.
Commitment to Quality
It is our goal to improve customer retention by achieving complete customer satisfaction through competitive pricing, unrivalled customer service, almost zero rejections and on time deliveries.
Environment Friendly
Jaya Springs committed to minimising the environmental impact of our operations. Our aim is to improve environmental performance, Prevent pollution, Comply with all environmental legislation.
Venkat

Quality manager, Motherson automotive

"The springs are top quality. The service team are all friendly and eficient and always there to help in any situation, whether standard orders or breakdown situations. My primary contact is Murugan and she has always helped us through any situation with great results. Thanks for all you do for our company"
Janakiraman

Purchases, Daebu automotive

"It was pleasure to work with Jaya Springs, they always send us the Spring that we placed orders ahead of the dates committed. I hope they used to have cushion, any have they keep best quality and pricing is also competitive in whole Chennai."
Thiagarajan

SMR India

"We usually place bulk orders with one large organisation and they took it to small vendors then. For first time we tried directly with Original vendors and it paid off well in particular with finding Jaya Springs who has been so far very impressive in their services."
Loganathan

KOMOS

"Jaya Springs is the best Spring manufacturer in Ambattur circle. Whenever we get orders from MNCs for spring our one point contact is Mr Sakthivel who does a far better job than most others."